Specialists in the design, manufacturing and sale of plate rolling machines, bending rolls, profile bending machines, dished head machinery and special machines including ship frame benders, hydraulic presses and plate straightening machines, Faccin concentrates its production in Visano, in the Province of Brescia, Italy.
The Faccin facility covers over 645,000 sq. ft. Using the latest technology, the company follows the construction of metal rolling machines at every stage, from the receipt of the order to the design by the in-house engineering department, from the construction of the electro-welded structures to the machining of the structures and the forged rolls up to assembly and shipping.
Customers are always welcome to visit the impressive Faccin facilities to see the quality of the Faccin metal rolling machines with their own eyes. Faccin has been ISO-9001 certified for more than 10 years and implements the Lean philosophy in all the phases of the production of its rolling machines. Thanks to Lean manufacturing, Faccin designs future-proof top-level machines with the highest efficiency and the shortest delivery time.
In the Faccin factory, customers can see a large variety of plate rolling machines in stock, available for testing challenging jobs, training operators or for immediate production needs.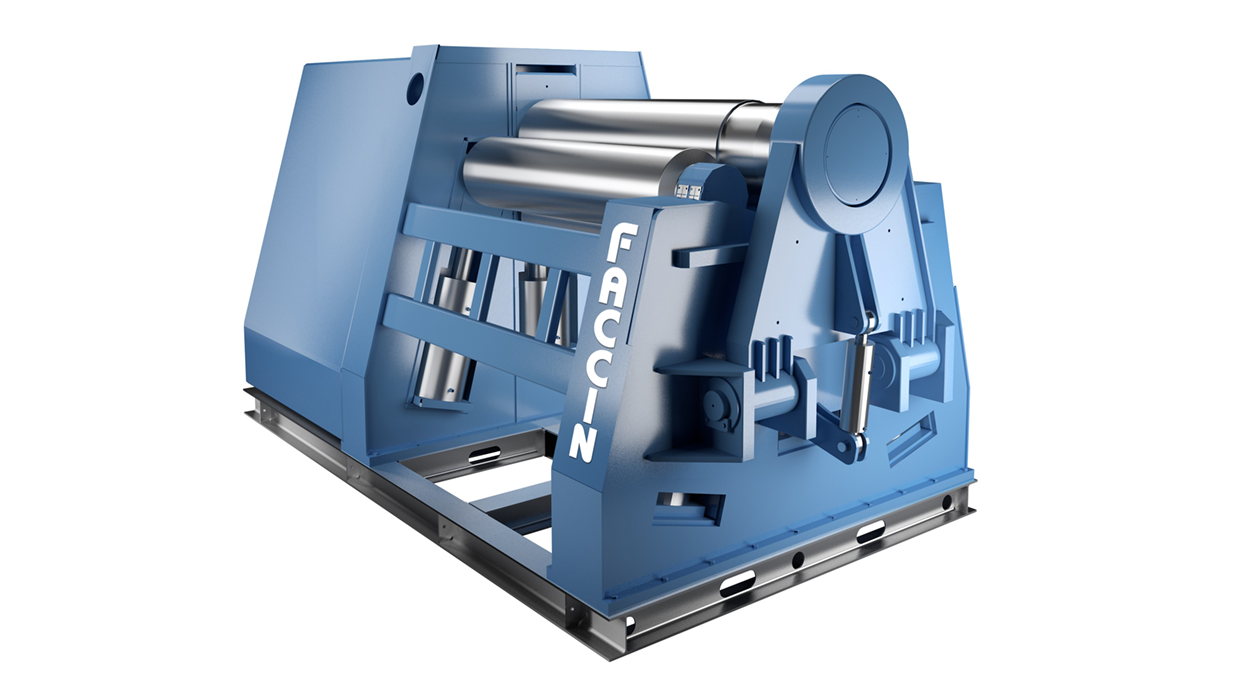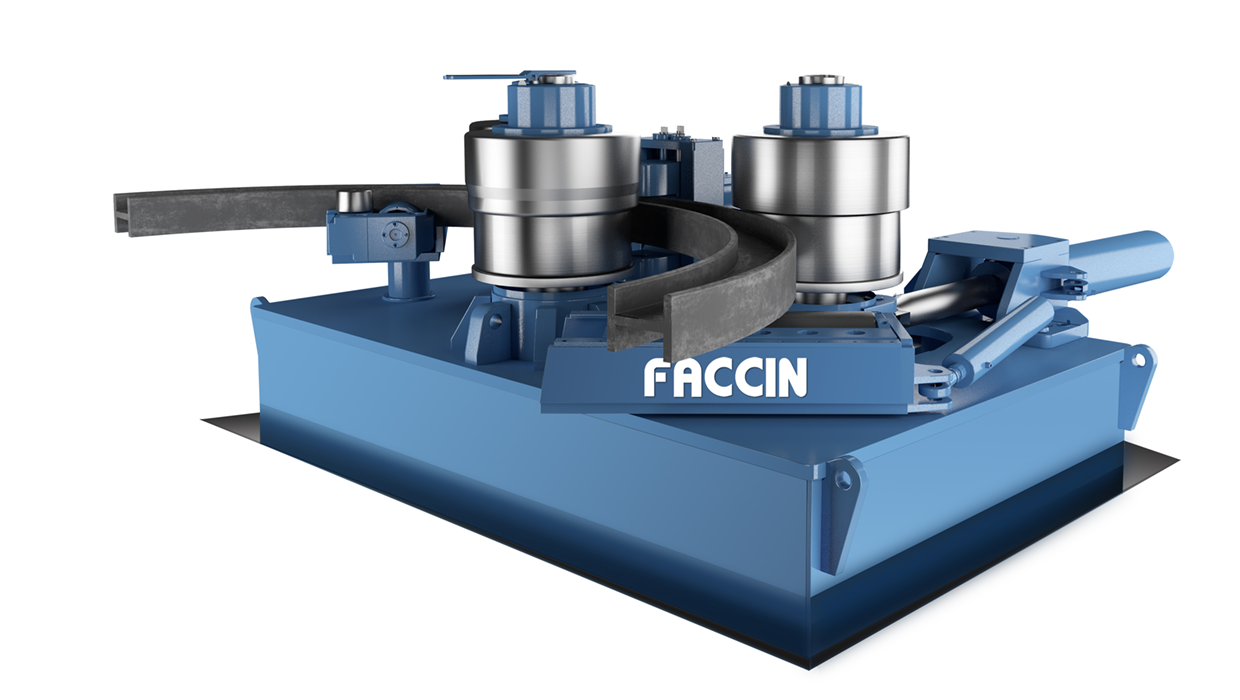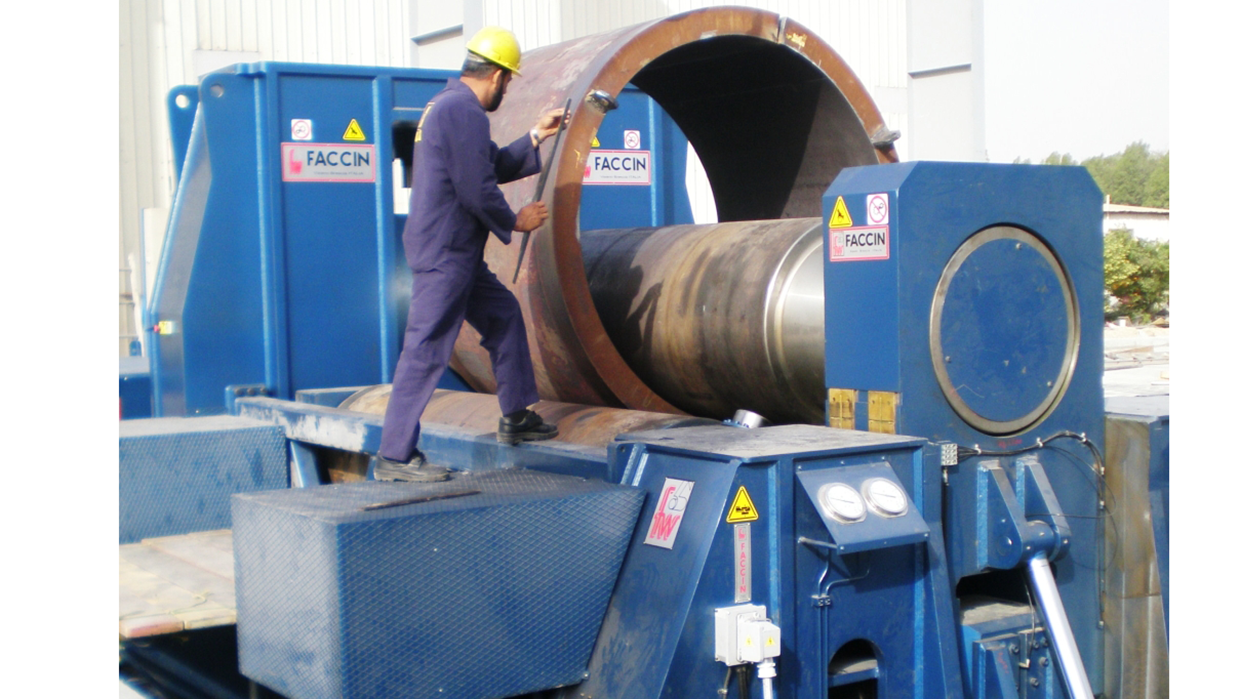 Vessel and Pipe Processing