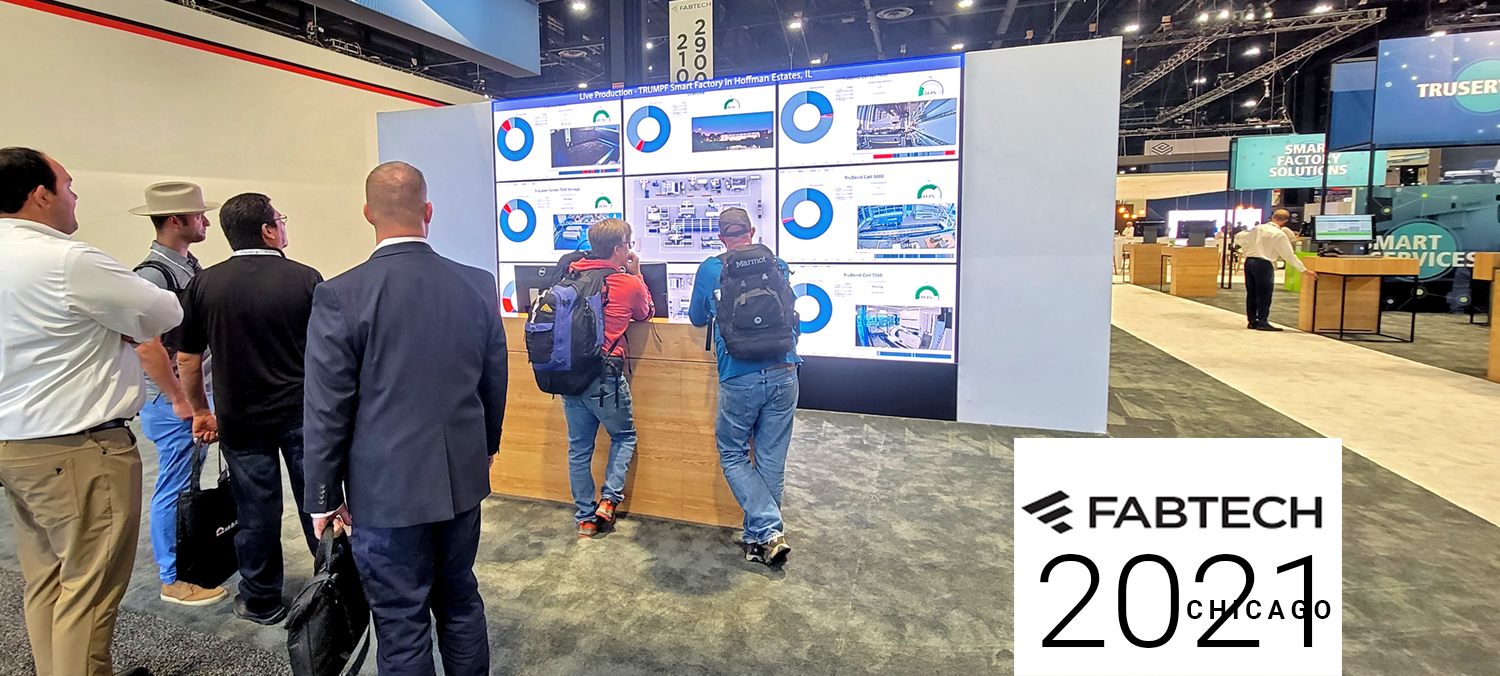 Despite Covid keeping attendance numbers lower than previous years, the fabrication world came together in Chicago, Illinois for the 2021 Fabtech show.
The theme of the show seemed to be fabricators that were ready to invest in automation to deal with both increasing demand and a more competitive market for skilled machine operators. Many are expecting this trend to continue and are prepared to not only madernize their processes, but also to prepare their business for the near future.
Be sure to join us next year for FABTECH 2022 to be held in Atlanta, Georgia.